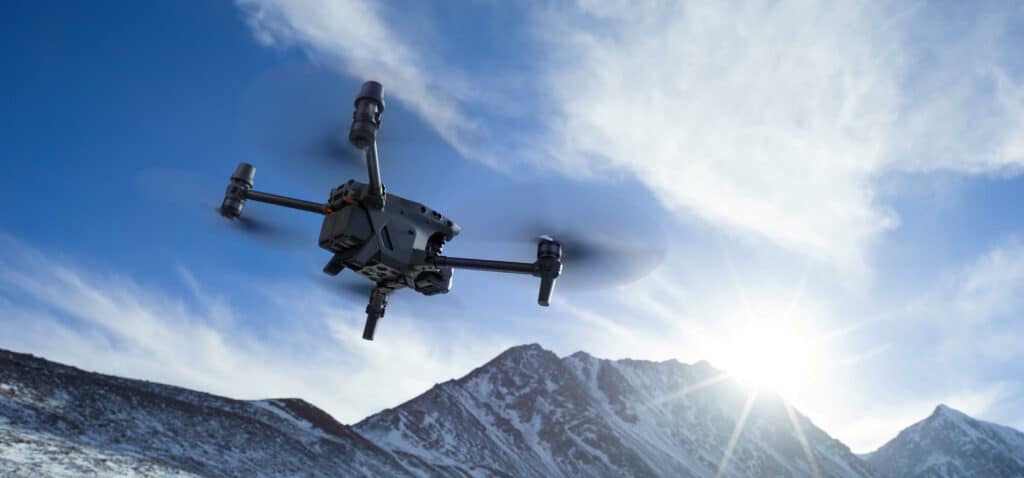 Have you ever sighed at the thought of surveying a large parcel of land? In the past, that is usually where drones come into the picture. Drones are just perfect for surveying and mapping— they fly over large areas in minutes to hours, they take pictures or videos from different angles, they keep you from having to traverse the dangerous terrain.
As surveying drones become more and more common with each passing day, let's ask the question: how important are drones in your surveying and mapping operation?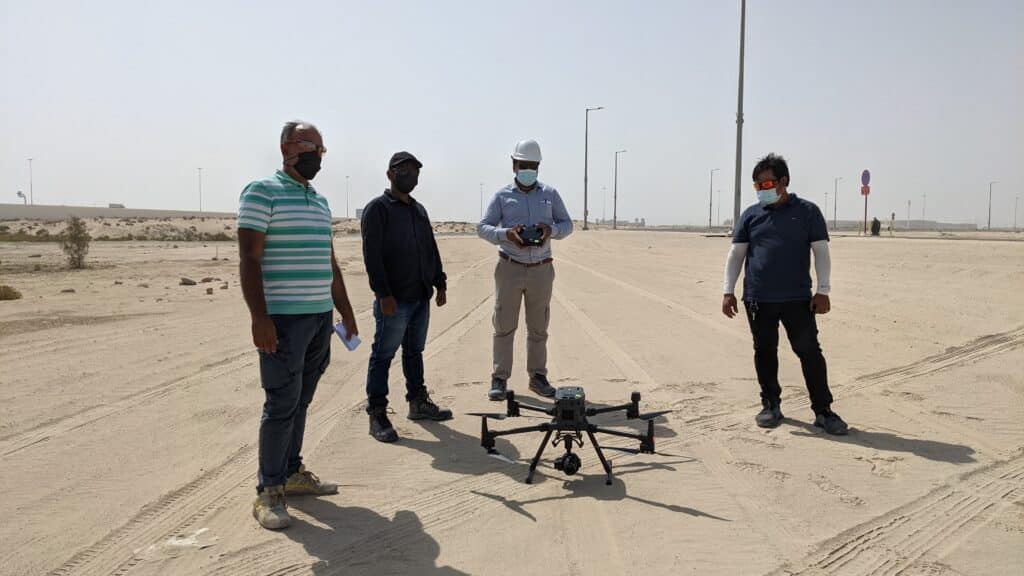 The DJI M300 RTK excels at capturing data quickly and efficiently from different points and perspectives that are otherwise inaccessible to humans.