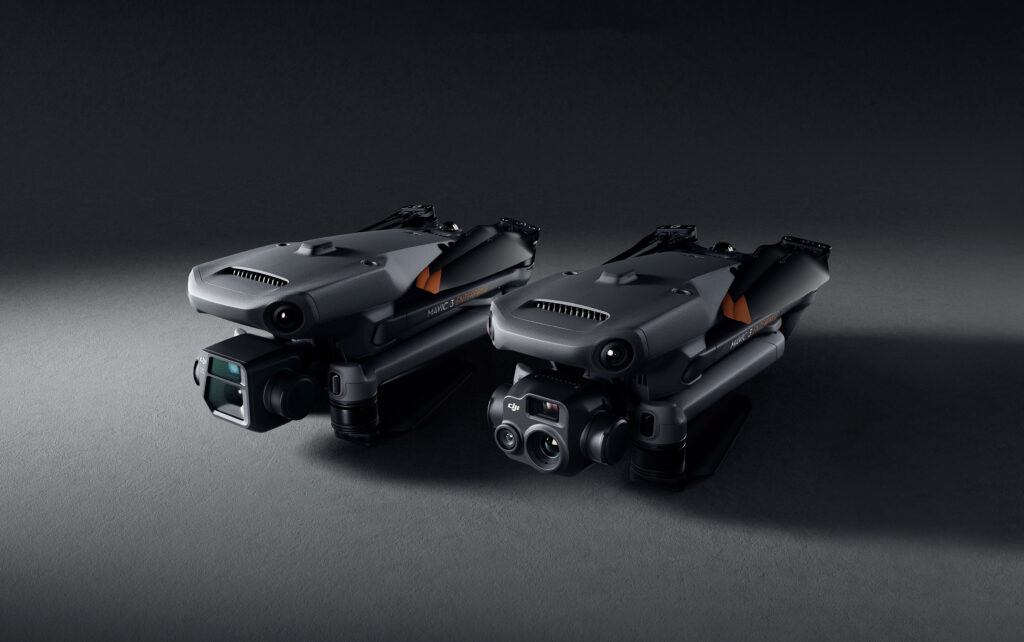 The latest addition to DJI's Enterprise Drones – the DJI Mavic 3 Enterprise Series is trending! DJI has introduced the all-new Mavic 3 Enterprise Series – DJI Mavic 3E and DJI Mavic 3T – setting new benchmarks for lightweight, compact and powerful commercial drone operations. These highly streamlined and compact series of drones can be handled with a single hand and can be deployed at a moment's notice– translating to quicker and better-informed decisions during critical missions. Moreover, the Mavic 3 Enterprise drones come with the latest obstacle-sensing technology, support for network RTK, a full software suite, top-tier data security features to keep your data safe during sensitive flights and significantly more. So apparently, we have a lot to explore about this invaluable addition to your drone fleet. Likewise, we'll also see how the DJI Mavic 3 Enterprise Series perform in comparison to the DJI Phantom 4 RTK and the DJI M300 RTK-P1 combo.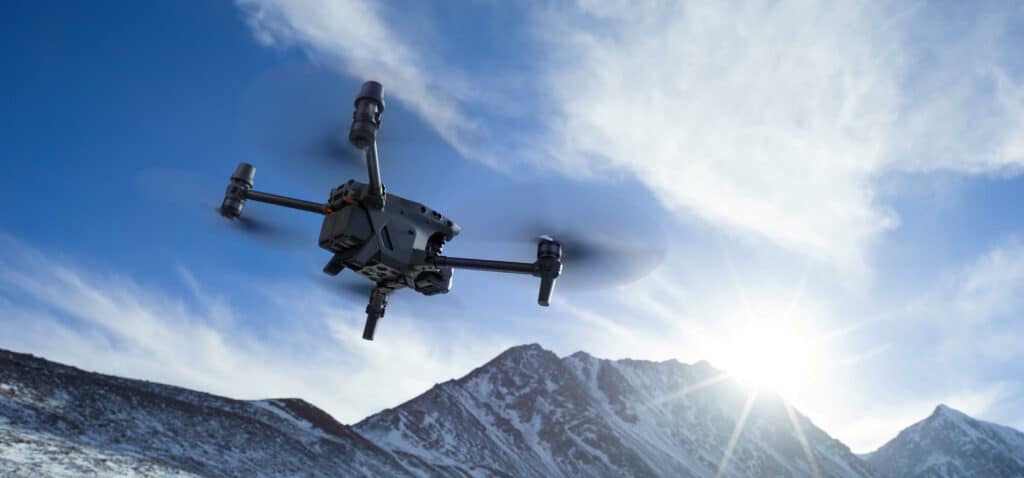 Have you ever sighed at the thought of surveying a large parcel of land? In the past, that is usually where drones come into the picture. Drones are just perfect for surveying and mapping— they fly over large areas in minutes to hours, they take pictures or videos from different angles, they keep you from having to traverse the dangerous terrain.
As surveying drones become more and more common with each passing day, let's ask the question: how important are drones in your surveying and mapping operation?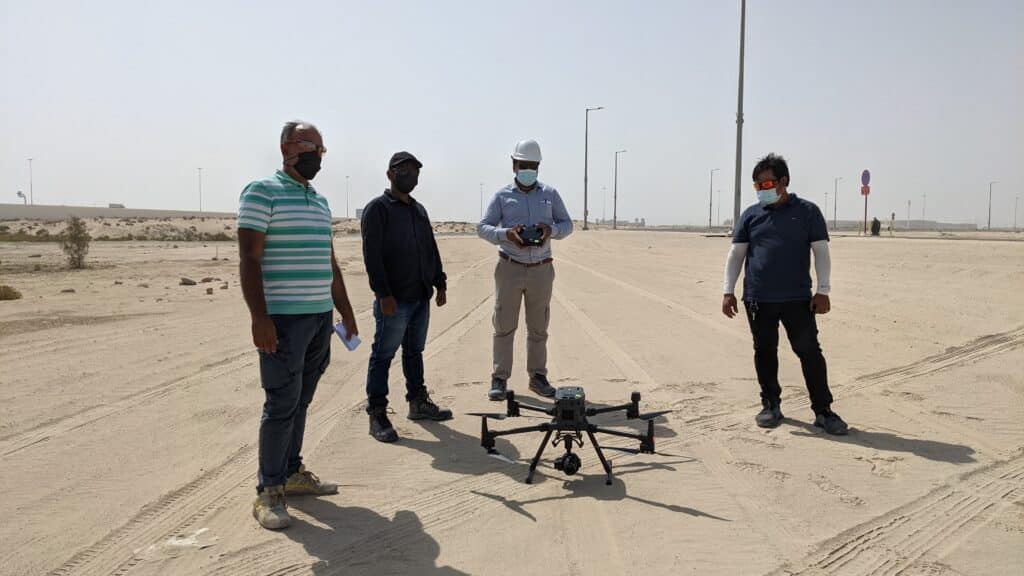 The DJI M300 RTK excels at capturing data quickly and efficiently from different points and perspectives that are otherwise inaccessible to humans.