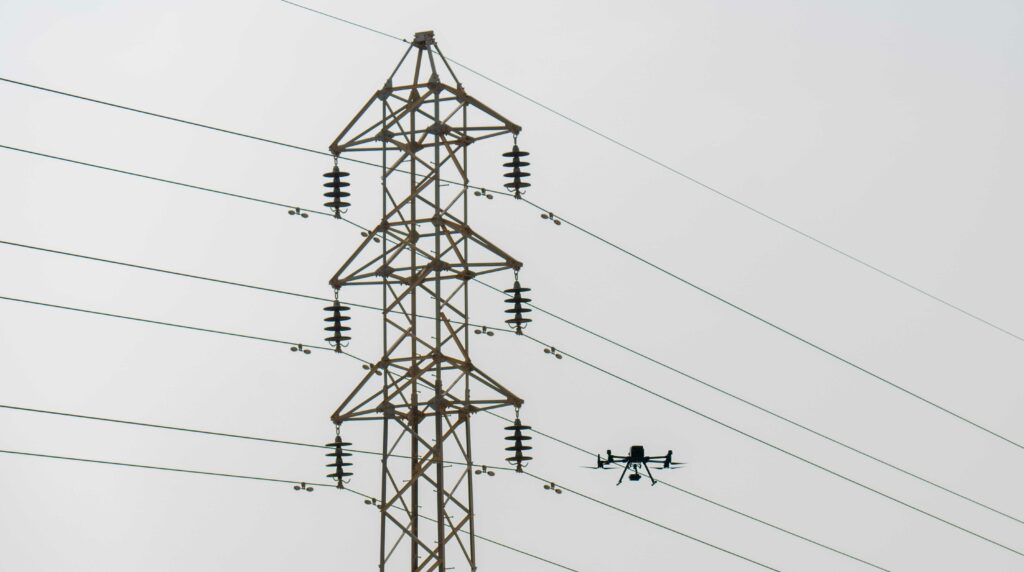 The Power and Utilities sector is undergoing a radical transformation. Technological advancements and rising consumer expectations are exerting pressure that demands new capabilities. You are at a point where you can't really afford to move ahead assessing the efficiency of the assets with the same old traditional methods – by the time the traditional inspection is done, even a minor issue can develop into a catastrophic accident.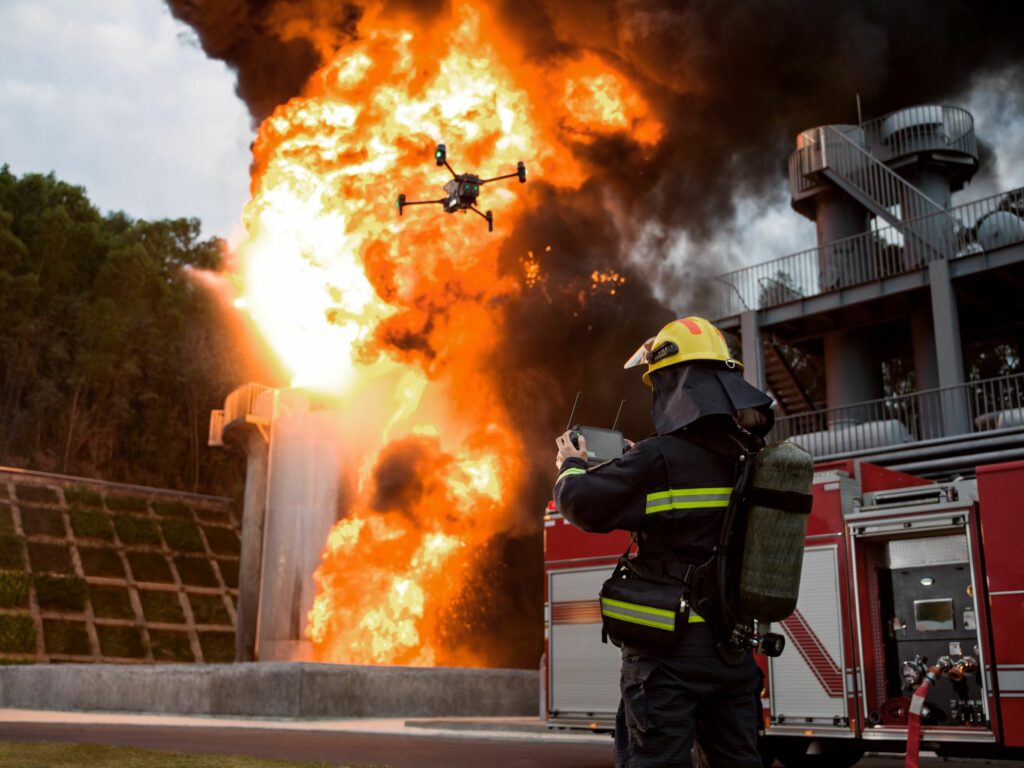 Disaster Management: Every single passing second feels like an eternity… Every split second could mean 'Life or Death' situation… Moreover, in disaster situations, first responders often bear the same life-threatening risks as the victims themselves; There is a need to save the lives of people caught in the heat of the disaster while also ensuring the safety of people involved in the rescue mission. We need an easy, affordable, quick, efficient and effective solution to aid disaster management, or simply put, we need DRONES!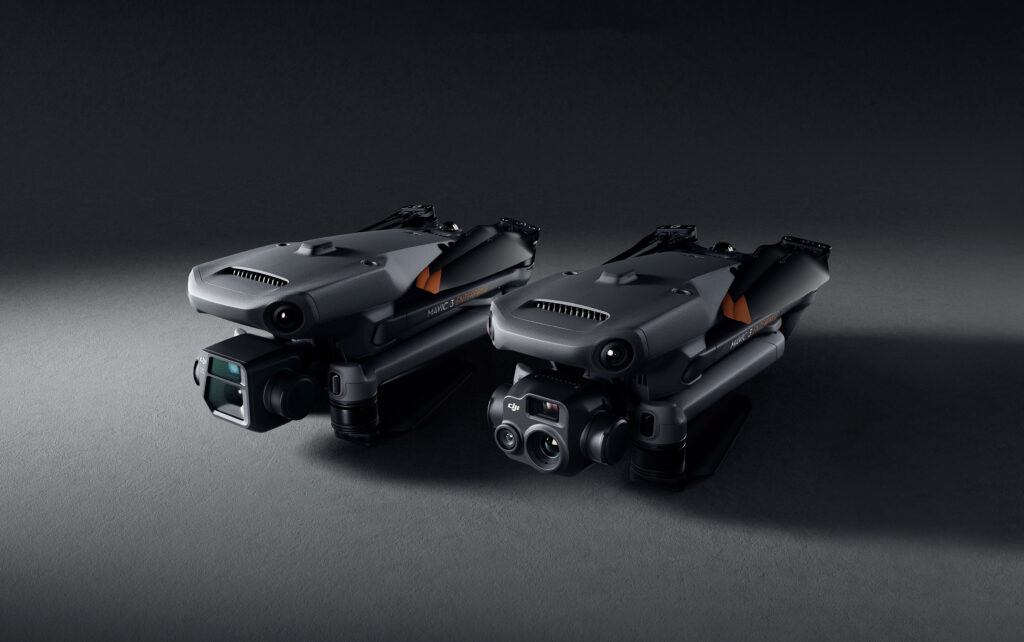 The latest addition to DJI's Enterprise Drones – the DJI Mavic 3 Enterprise Series is trending! DJI has introduced the all-new Mavic 3 Enterprise Series – DJI Mavic 3E and DJI Mavic 3T – setting new benchmarks for lightweight, compact and powerful commercial drone operations. These highly streamlined and compact series of drones can be handled with a single hand and can be deployed at a moment's notice– translating to quicker and better-informed decisions during critical missions. Moreover, the Mavic 3 Enterprise drones come with the latest obstacle-sensing technology, support for network RTK, a full software suite, top-tier data security features to keep your data safe during sensitive flights and significantly more. So apparently, we have a lot to explore about this invaluable addition to your drone fleet. Likewise, we'll also see how the DJI Mavic 3 Enterprise Series perform in comparison to the DJI Phantom 4 RTK and the DJI M300 RTK-P1 combo.