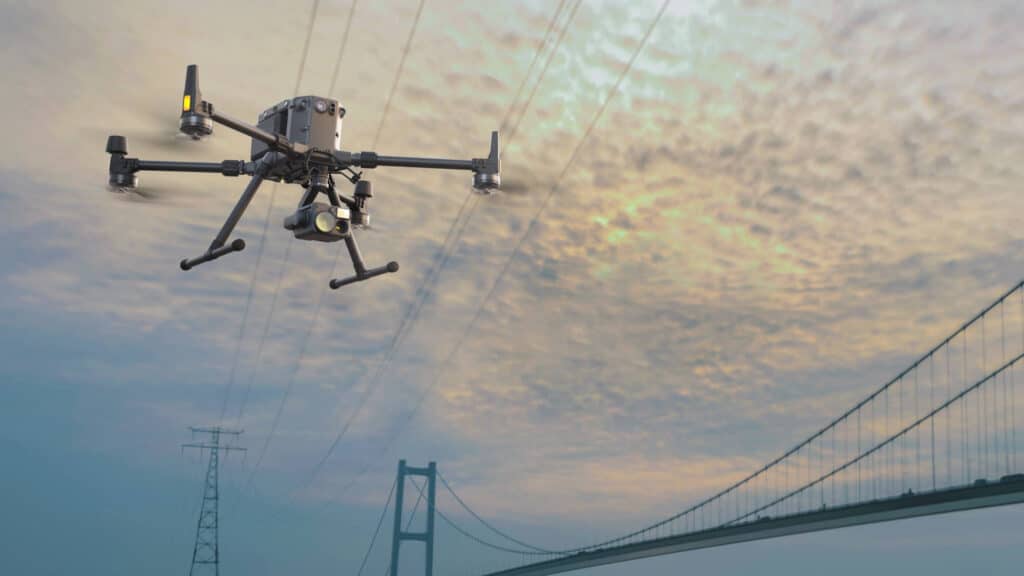 DJI Zenmuse H20T is an incredible payload from the H20 series, and is popularly known for its thermal capabilities. First, let's get the basics right. The 'H' stands for its 'Hybrid' nature, '20' denotes its 20MP zoom camera and 'T' stands for Thermal camera. Well, H20T isn't just that; what if I say it incorporates the capacities of DJI's best industrial drone platforms? Let's explore more about the DJI Zenmuse H20T.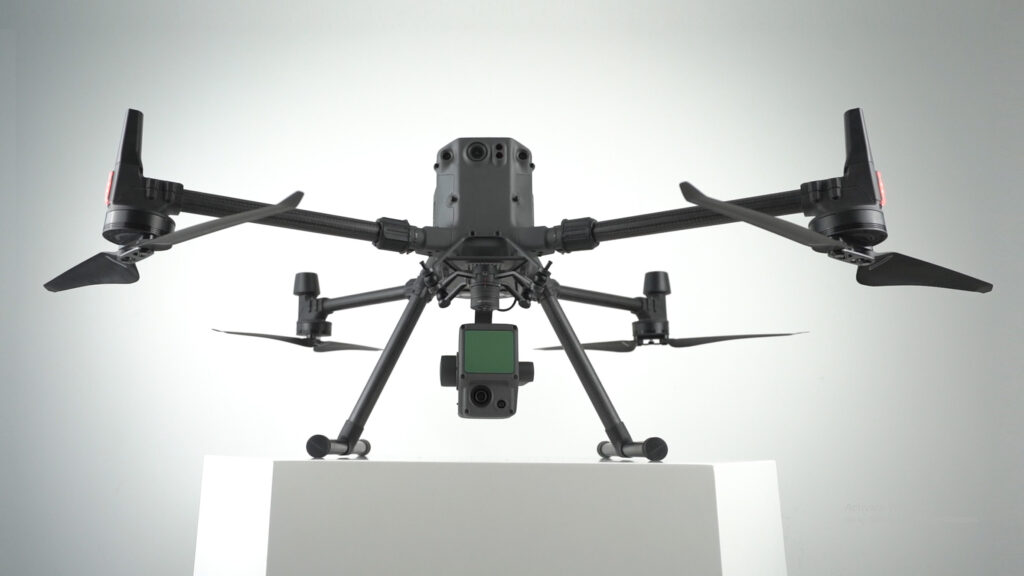 For a multitude of reasons, DJI's first Livox LiDAR payload — the Zenmuse L1, is gaining a lot of traction among drone professionals. First of all, the DJI Zenmuse L1 incorporates the powers of both laser and visible light; this payload can simultaneously capture both LiDAR and Photogrammetry data. L1 is well known for capturing 'accuracy' by integrating a Livox LiDAR module, a high-accuracy IMU, a survey-grade camera, and additionally, it comes with a 3-axis stabilized gimbal. Well, not just that, there is a lot more to explore on this unparalleled player in the Drone-based solutions!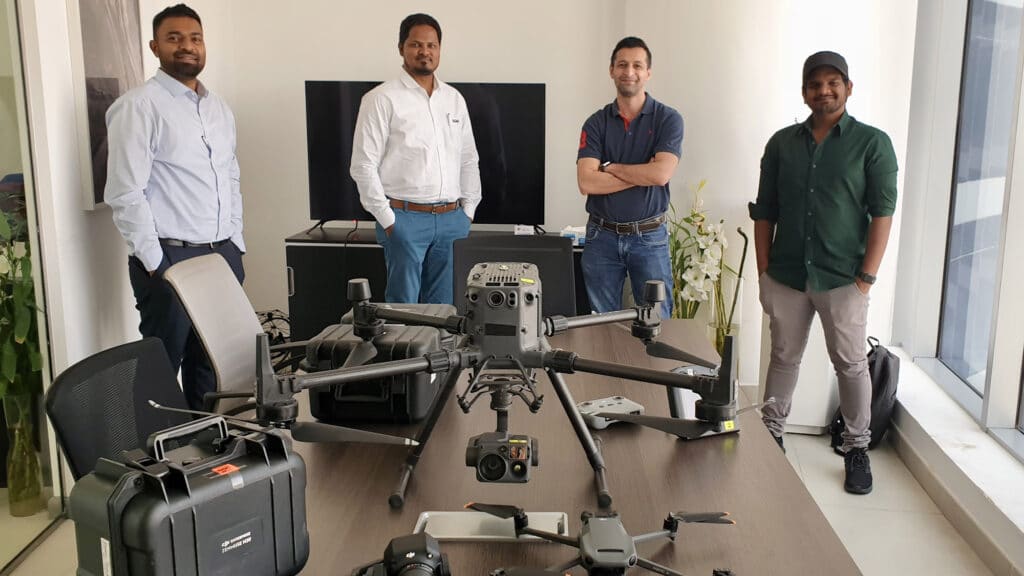 Drone technology is ramping up to support applications across the middle east; a sector that significantly benefits from drones is the surveying field. The Drone Centre is now partnered with Sigma Enterprises to serve our customers better.