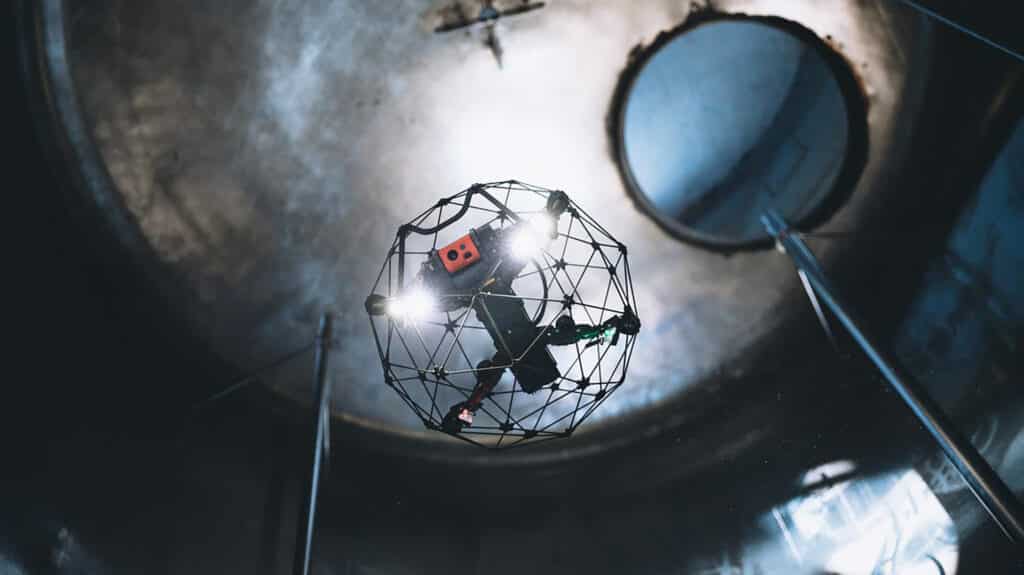 Companies are using indoor drones to significantly reduce injuries and fatalities during internal inspections. Here's how they're doing it. In addition to savings, safety is one of the biggest benefits to using indoor drones for internal inspections. Flyability Elios 2 is the most intuitive, reliable, and precise indoor inspection drone. Keep your workforce out of harm's way while performing flawless inspections right from the first flight using cutting edge drone data capture capabilities.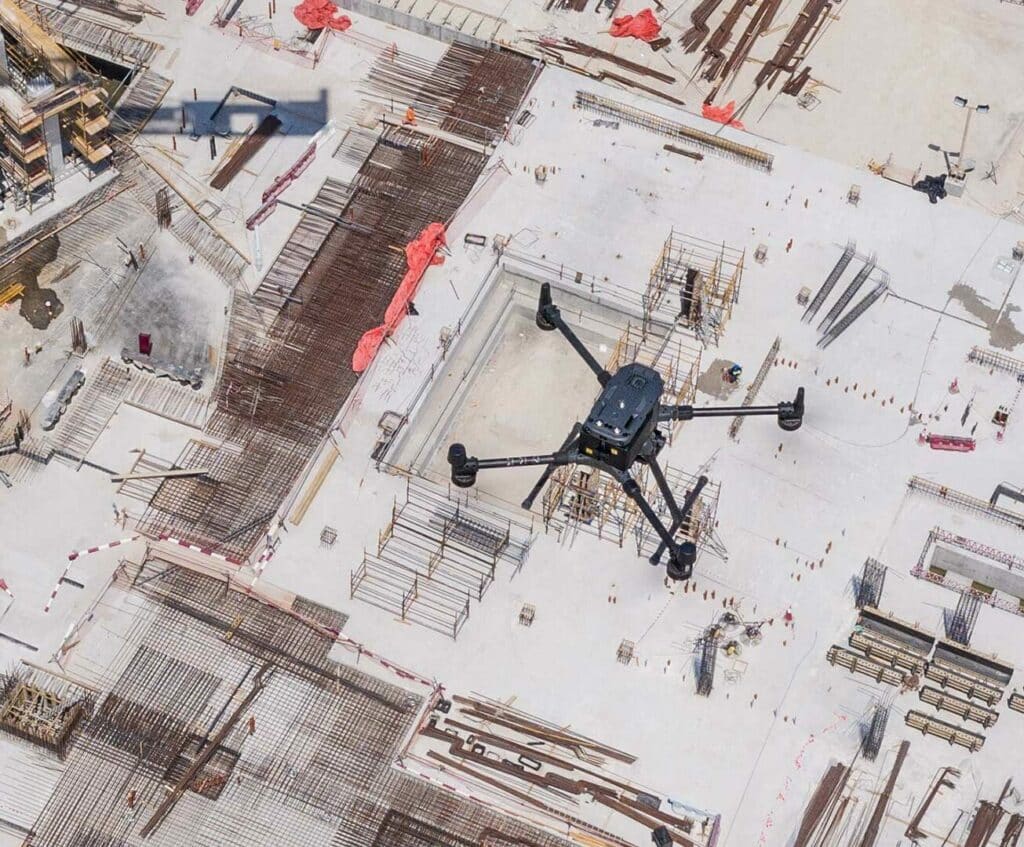 Rework in construction typically costs about 5% of the overall contract value. And the time overruns are worse, at roughly 7.1% of total work hours. These overruns impact relationships between trade contractors, general contractors, and owners, which makes it crucial to reduce and avoid rework. Drone and Crane Camera progress monitoring can reduce the rework by 20-25% by bringing real-time as-build data to help contractors identify a conflict in project designs and avoid unnecessary rework.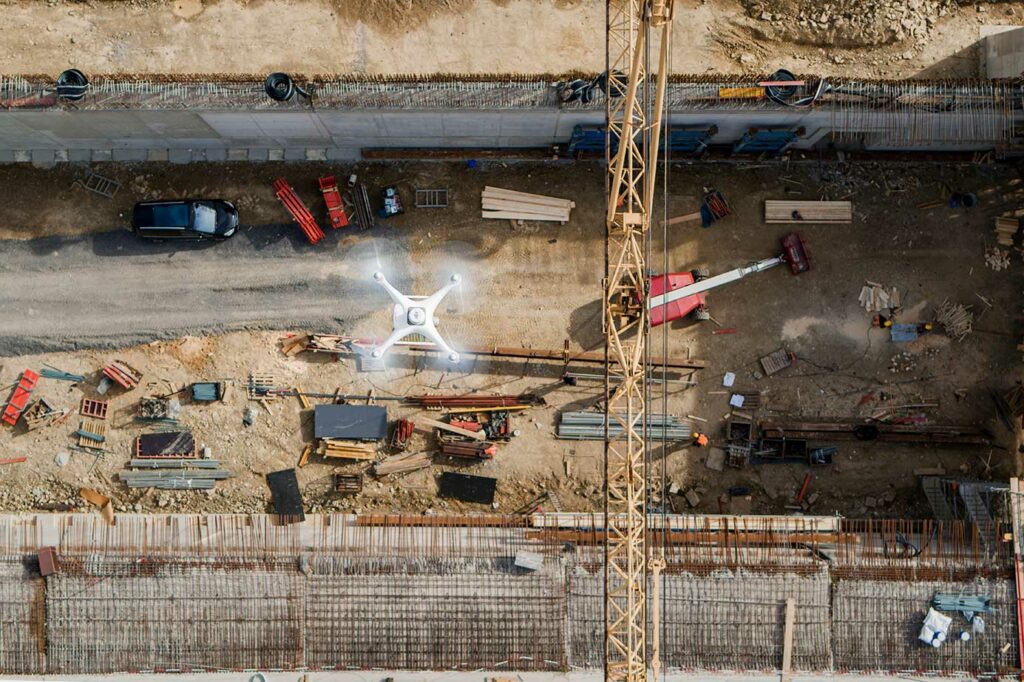 DJI Phantom 4 RTK is a godsend for surveyors working in cities or on small to medium-sized fields. The drone's small frame, combined with its simple workflow, makes it incredibly simple to integrate into your workflow.
Come join in the conversation with industry veteran Scott Henderson Head of Sales at The Drone Centre, as he explores DJI's Phantom 4RTK and how you can use it to monitor your construction sites.