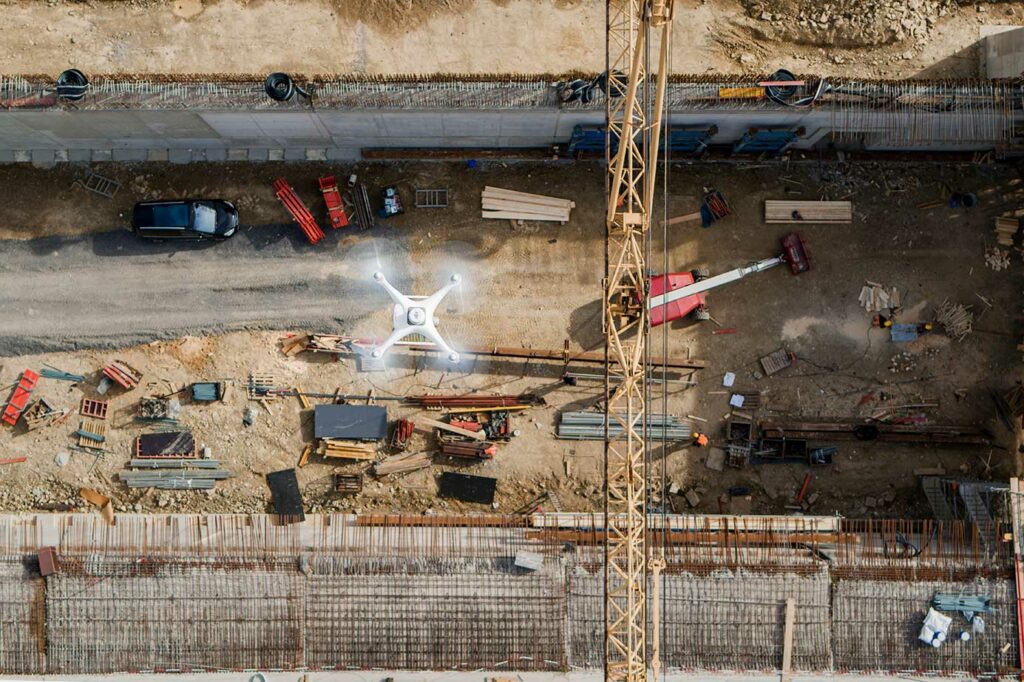 DJI Phantom 4 RTK is a godsend for surveyors working in cities or on small to medium-sized fields. The drone's small frame, combined with its simple workflow, makes it incredibly simple to integrate into your workflow.
Come join in the conversation with industry veteran Scott Henderson Head of Sales at The Drone Centre, as he explores DJI's Phantom 4RTK and how you can use it to monitor your construction sites.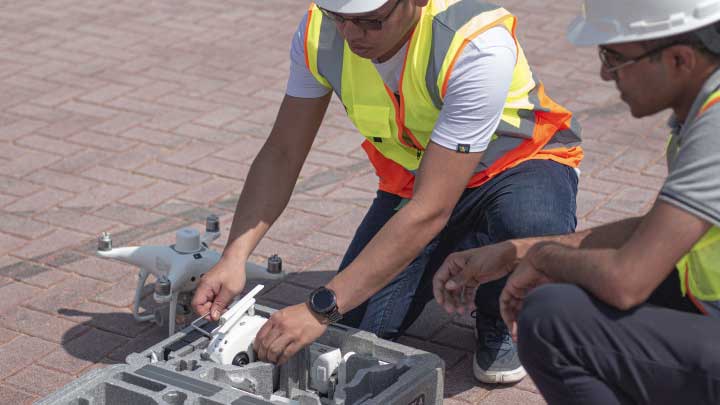 If you're in the construction industry, you know that projects are often spread out and involve many teams. As a construction manager, it can be a real challenge to properly coordinate multiple teams across the entire site from the command center. Fixed cameras don't give you a complete picture, and manually walking through the site is terribly inefficient. So how do we overcome this? Let's look at how one Phantom 4 RTK made the difference between misaligned roads and a rework-free construction site.