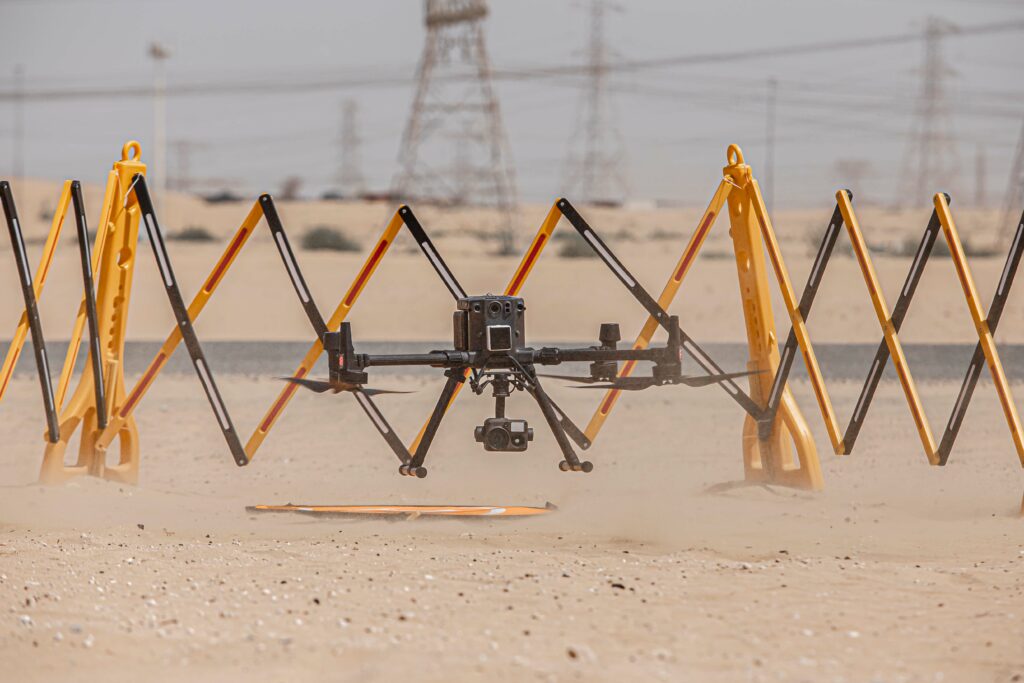 We present you this article owing to the fact that we live in a DIY Era and there is NO better alternative to powerline inspection than a drone powerline inspection! So, how would a typical drone-based powerline inspection looks like? Let's find out.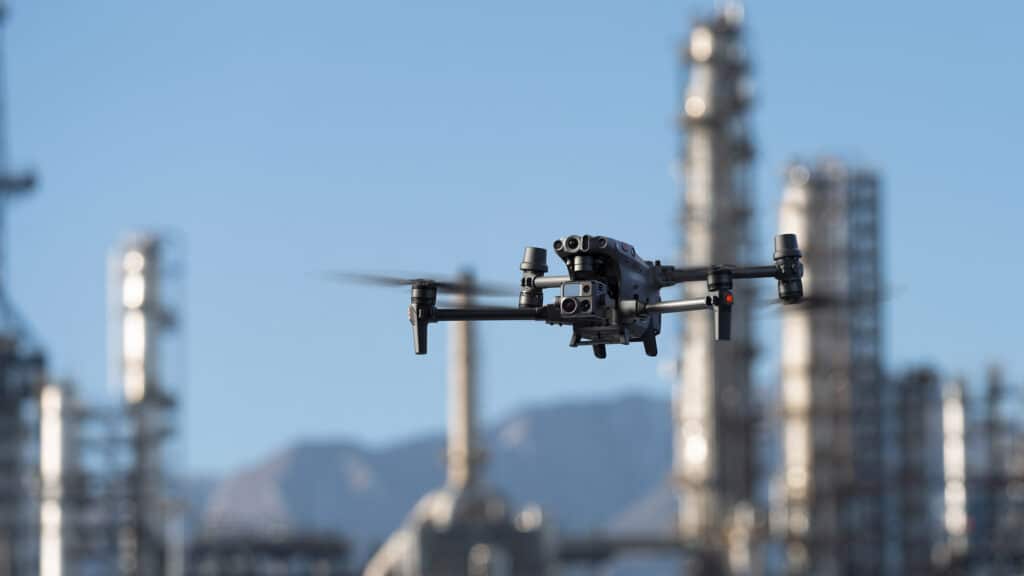 Drones seem to be everywhere— inspecting telecom towers, surveying land, assessing power lines, inspecting solar power plants, and more. But, why are drones so prevalent? The answer would be 'why should we compromise our Time, Money, and Energy, on less accurate and inefficient data when there is an unparalleled alternative that does the job way better?' Yes, it is as simple as that!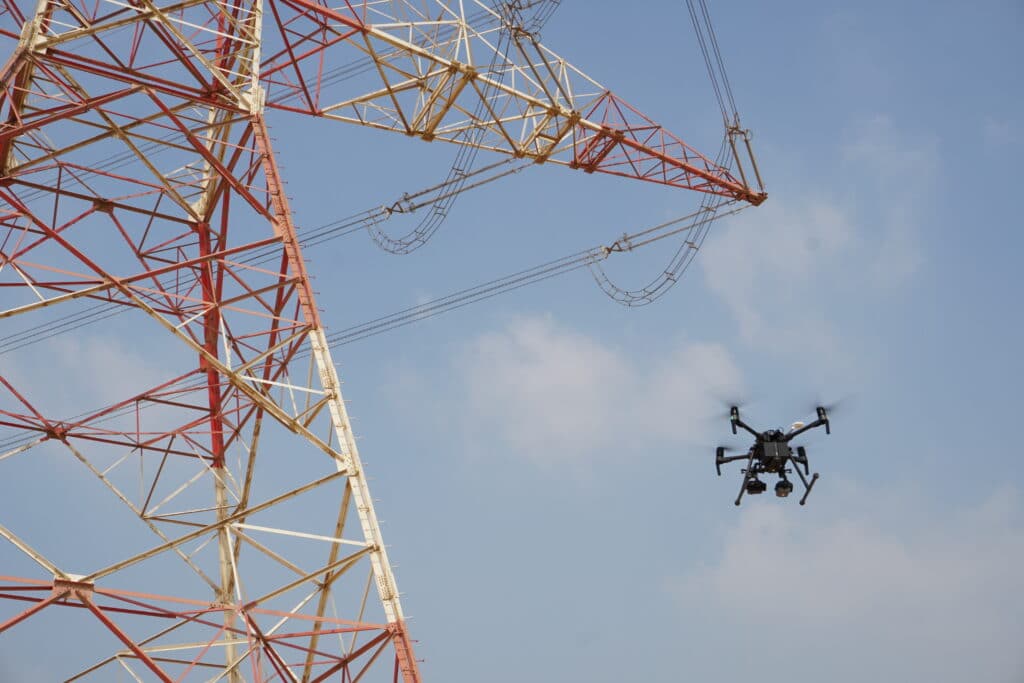 While integrating a new system into current workflows may seem like a headache right now, the benefits quickly make up the difference and then some more. For example, the traditional inspection methods are time-consuming, expensive, and out-of-date. Read more on the downsides of traditional powerline inspections here. In this article, we'll be exploring the Drone Powerline Inspections – why drones are the superior choice.