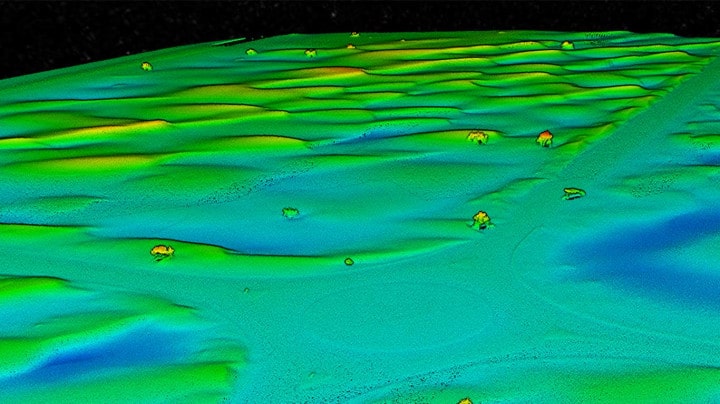 Announced late last year, DJI's first Livox LiDAR payload- the DJI Zenmuse L1- was set to change the game. The L1 comes seamlessly integrated with the DJI M-300 and DJI Terra software, giving you a completely self-sufficient ecosystem. We were excited to test out the new system and took it to the field as soon as we got it; here are our findings.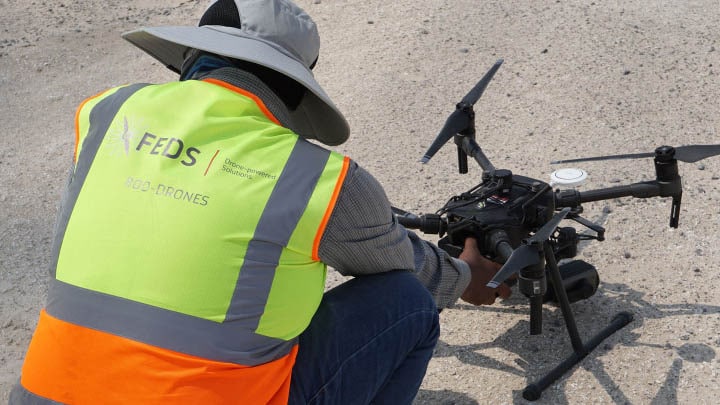 Precise & Rapid – These are some of the fundamental requirements of Geographic Systems. SfM (Structure from Motion) software is often at the core of drone photogrammetry; it is the method of choice for processing data from surveying, mapping and remote sensing. In this case study we will take a look into the issue of a 'textureless' desert and how DJI Zenmuse P1 solves this problem and makes mapping the deserts no longer a challenge.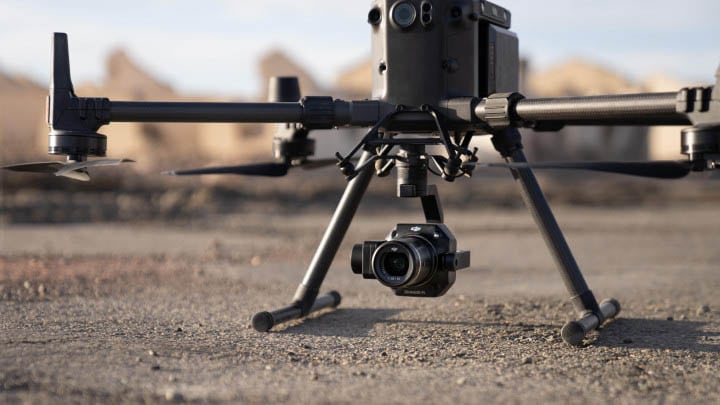 From its announcement in October 2020, the DJI Zenmuse P1 has been making wakes in the photogrammetry world. Photogrammetry experts longed to get their hands on it and give it a try. Well, we managed to secure a demo unit and here's what our experts had to say.