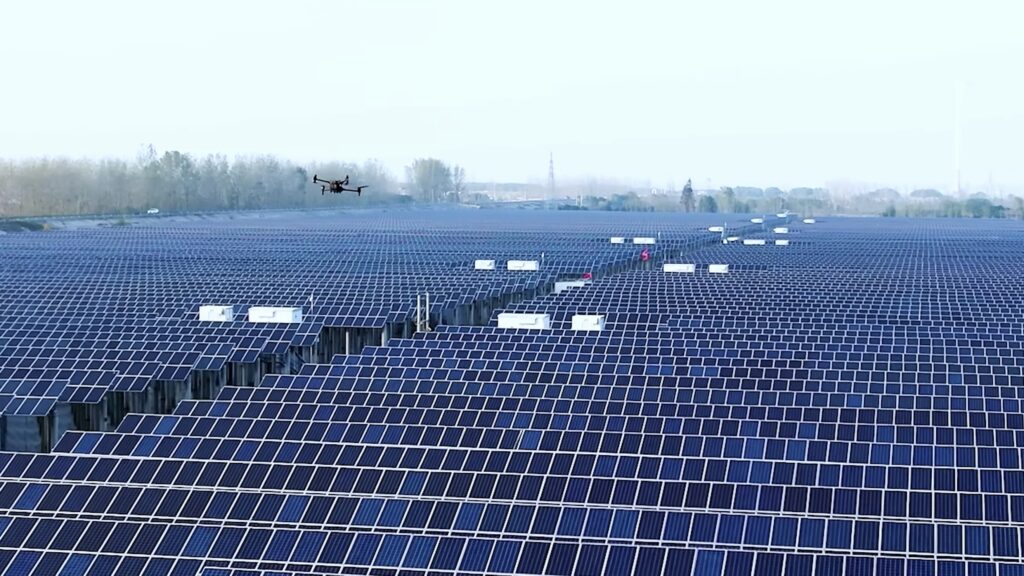 We are seeing record-high adoption rates for drones in the solar sector, and it is easy to see why – drones have reportedly cut down inspection times by a whopping 70%! Now, if we introduce DJI's latest innovation into the mix, the dock could automate the entire inspection process, I wonder how much further we can push that statistic.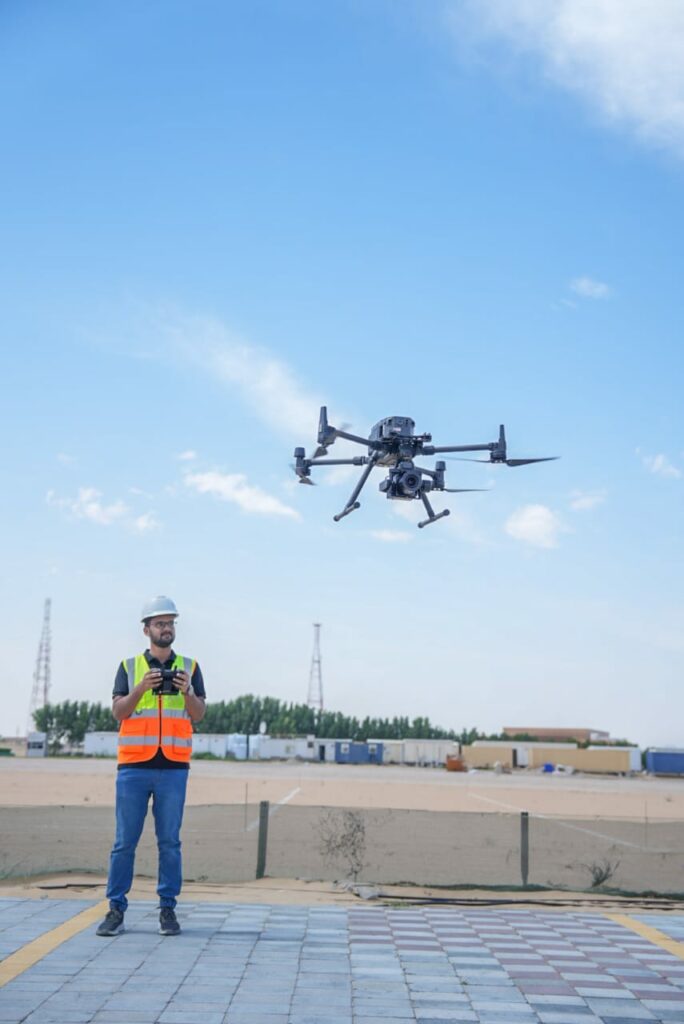 The Power and Utilities sector is undergoing a radical transformation – Digitalisation is at the crux of it, with Drone technology at the forefront! However, the process of launching a drone program can be daunting. Fear not! This article will provide you with the guidance you need to successfully launch your very own drone program.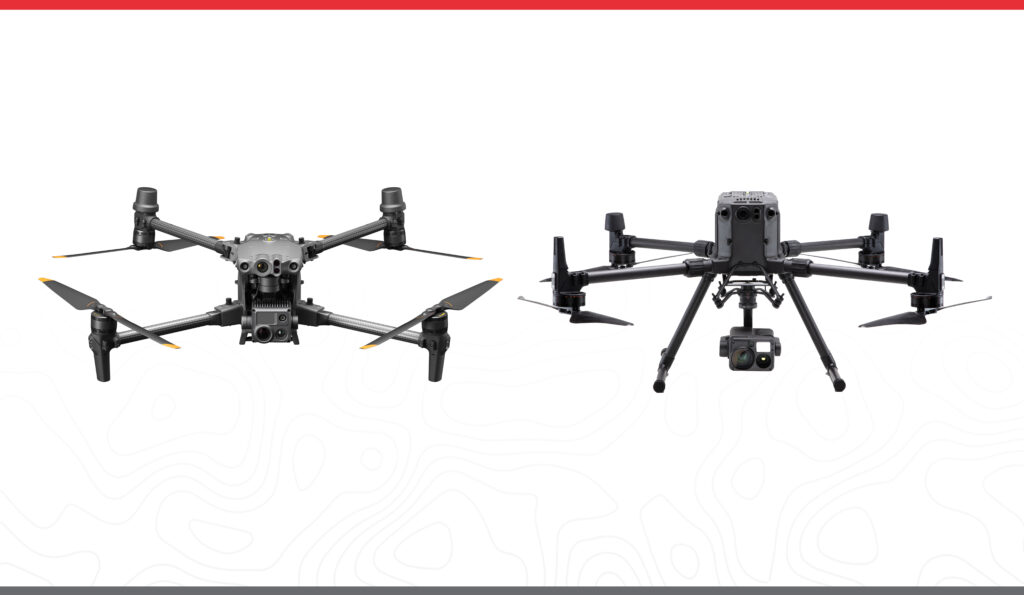 Drones can literally save lives! That's exactly why the Public Safety sector is switching to Drone solutions. The unpredictability of the Public Safety sector has tested their roles and responsibilities, leading to the massive adoption of technologies to assist them in their operations. And recently, one type of technology has had a bigger impact than the previous few put together – Drones! Well, now, the question is – What's the best – DJI M3OO RTK or DJI M30T? I hope the right way to tackle this question is to compare them with respect to the "aspects" that are crucial to the public safety sector. Here's our DJI M30T vs DJI M300 RTK real-world comparison.