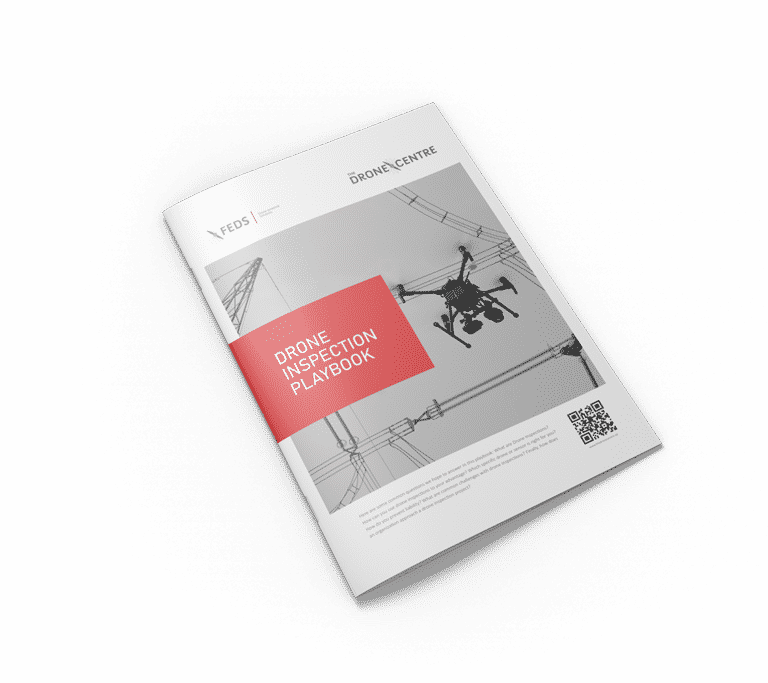 Your Successful Drone Initiative Starts here.
Drones have a lot to offer inspection teams across industries. They make your inspections safer, faster and more efficient. Suppose you do want to start your own drone inspection operations- where do you start? This handbook answers your questions and gives you a guiding hand in setting up your own drone inspection program.
The contents of this handbook is the culmination of thousands of drone inspection hours conducted by FEDS- Drone powered Solutions.