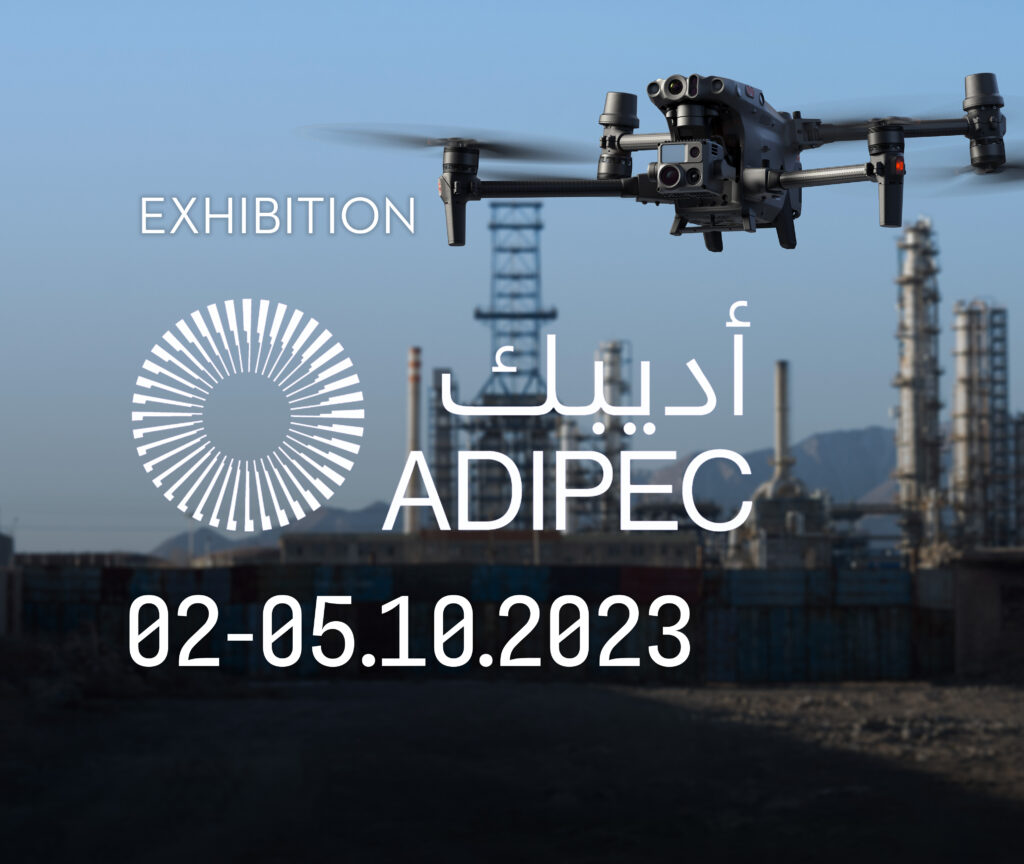 Meet the TDC team at ADIPEC 2023! Driving urgent, collective action towards a cleaner, more sustainable energy future.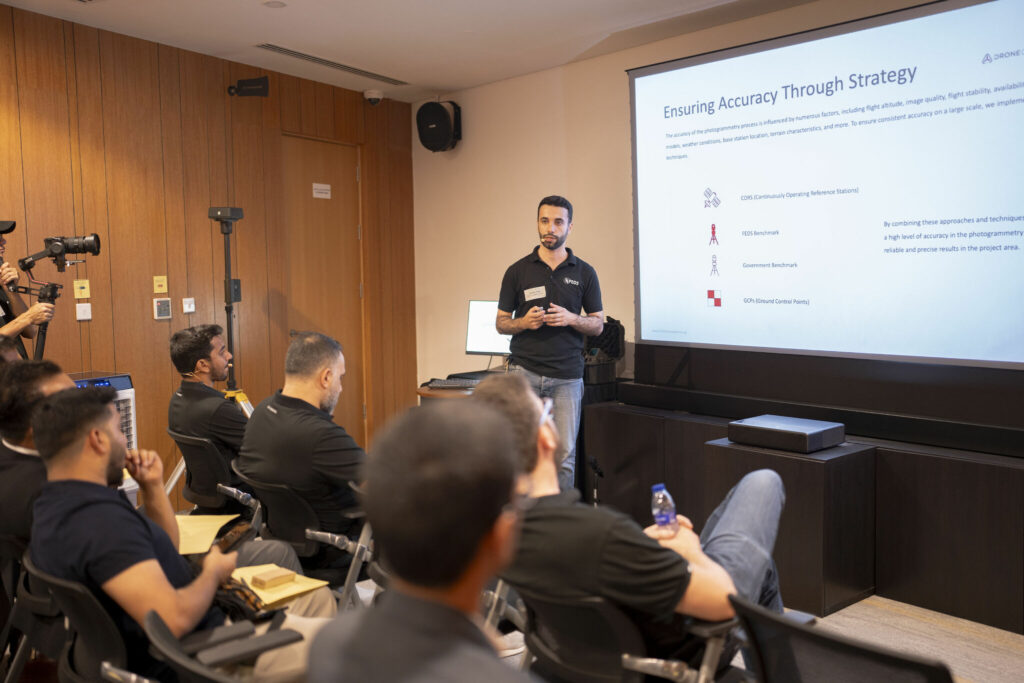 Dive into the future of surveying and mapping with our upcoming workshop, where drones take center stage as tools of innovation, offering unmatched precision and efficiency. This workshop unpacks the intricacies of drone mapping through a streamlined curriculum and vivid case study sharing sessions. Whether you're a seasoned professional or just starting out, join us to explore real-world applications and gain the skills needed to excel in the dynamic field of drone technology.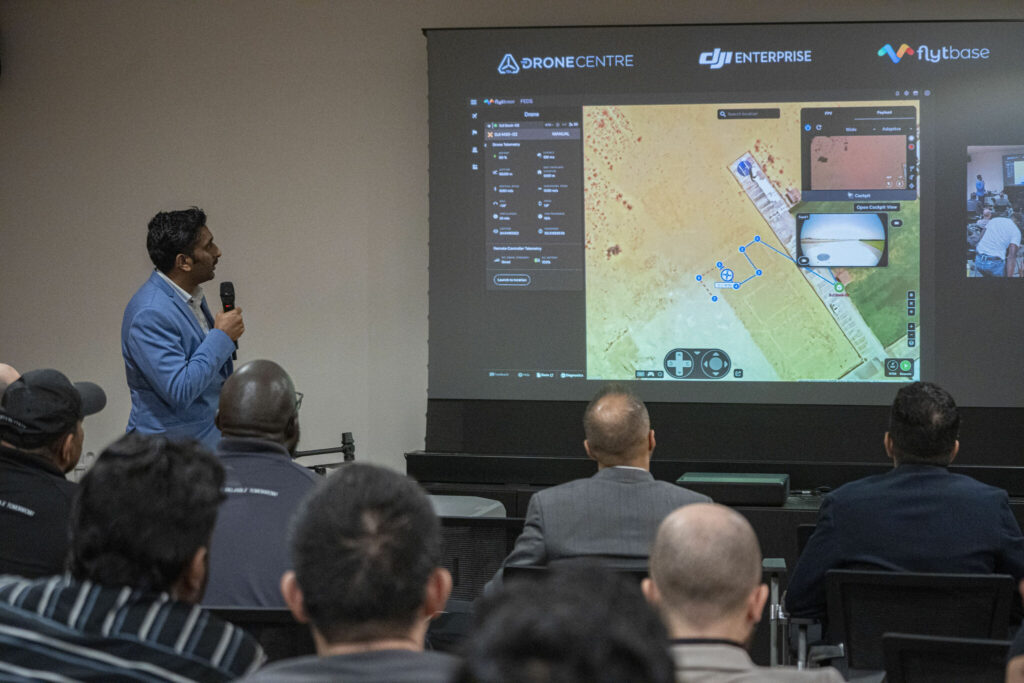 We had an absolute blast running a workshop on the Dock, the latest innovation from DJI! 🚀 And I think we can all agree that talking about drones, especially breakthroughs like the DJI Dock is extremely stimulating.
Our favourite part of the event was the live demo, where we took control of a drone from a DJI Dock stationed about 50 km away using FlytBase. I mean, seriously, how cool is that?